If you're reading this you probably know you need to make a change
Ask yourself a few questions.
Do I know where my money goes every month?

Do I have a fully-funded emergency fund?

Do I have a plan to pay off all of my debt?

Am I saving enough for retirement?

Do I have a simple budgeting process that I can actually stick to for the long-haul?
If you answered "No" to any of those questions, you probably need a bit of help.
That's why I created this course.
Here's what's inside the course
1.) 67 lessons covering everything from creating financial goals to explaining how a side hustle can accelerate your path to financial independence and everything in between.
2.) A custom-built excel workbook that crunches all of the numbers for you. All you need to input are your goals.
3.) Bonus materials including printable worksheets for budgeting, tracking your spending, and measuring your debt repayment goals.
You also receive lifelong access to the course including the excel worksheet that will crunch all of the numbers for you.
We are constantly adding new material that you will have access to, regardless of when you enrolled. This course will continue adding value long after 30 days.
And of course, you can ask me any questions you might have along the way. E-Mail me at any time and I'll get back to you ASAP.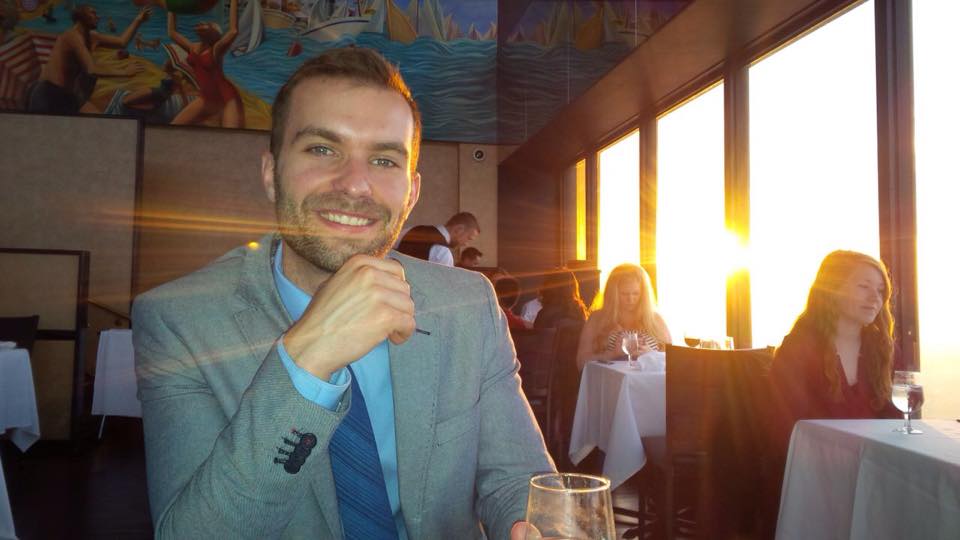 Hi my name is Ben Le Fort, founder of Making of a Millionaire and your instructor for this course.
I have been obsessed with personal finance since I graduated with $50,000 in debt in 2010.
Managing that debt while supporting family taught me more about managing money than my formal education in finance and economics.
I created Making of a Millionaire to share what I have learned and help others achieve financial freedom.
Here is a sample lesson where you receive your custom debt repayment plan.
Can I afford this course?
I am proud to offer this course at the most affordable price possible, only $28.