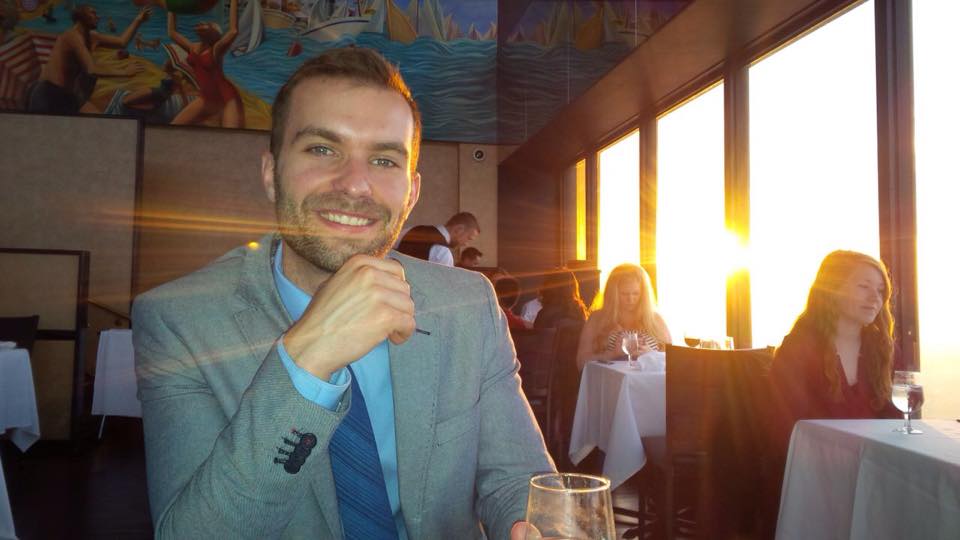 Meet Your Instructor
Hi my name is Ben Le Fort, founder of Making of a Millionaire and your instructor for this course.
I have been obsessed with personal finance since I graduated with $50,000 in debt in 2010.
Managing that debt while supporting family taught me more about managing money than my formal education in finance and economics.
I created Making of a Millionaire to share what I have learned and help others achieve financial freedom.
If you're reading this you probably know you need to make a change
Ask yourself a few questions.
Do I know where my money goes every month?

Do I have a fully-funded emergency fund?

Do I have a plan to pay off all of my debt?

Am I saving enough for retirement?

Do I have a simple budgeting process that I can actually stick to for the long-haul?
If you answered "No" to any of those questions, you probably need a bit of help getting your finances under control
You have two basic options to get help with your finances.
Hire a financial advisor.

Learn and implement a simple system to manage money on your own.
Option one: Hire a financial planner
A financial planner who earns their paycheck will tick all three boxes to help you successfully manage your money.
They will act as a coach and help you develop the right mindset.

A great financial planner will have all the technical money knowledge you will ever need.

They will help you implement a system to turn technical knowledge into action.
Hiring a great financial advisor is the best option for those who can afford it.
The only question is, can you afford it? An excellent fee-only financial planner will charge anywhere between $150-$300 per hour.
Option two: Learn a simple system to manage money on your own
If you're not happy with the current state of your finances and you can't afford to hire a financial planner, then you need to learn how to manage money on your own.
That is the reason I created this course.
Here's what's inside the course
1.) 67 lessons covering everything from creating financial goals to explaining how a side hustle can accelerate your path to financial independence and everything in between.
2.) A custom-built excel workbook that crunches all of the numbers for you. All you need to input are your goals.
3.) Bonus materials including printable worksheets for budgeting, tracking your spending, and measuring your debt repayment goals.
You also receive lifelong access to the course including the excel worksheet that will crunch all of the numbers for you.
We are constantly adding new material that you will have access to, regardless of when you enrolled. This course will continue adding value long after 30 days.
And of course, you can ask me any questions you might have along the way. E-Mail me at any time and I'll get back to you ASAP.
Here is a sample lesson where you receive your custom debt repayment plan.
Can I afford this course?
I am proud to offer this course at the most affordable price possible, only $28.
Here's what happens after you enroll
You will get immediate access to section 1 & 2 of the course which covers how to set smart financial goals, a new way of tracking your money and how to align your money with what you value.
On day 7 you get access to section 3 of the course where you will calculate your net-worth and learn everything you need to know about your debt.
On day 14 you get access to section 4 of the course where you will receive your debt-free plan.
On day 21 you get access to section 5 of the course where you will learn everything you need to know about retirement savings.
On Day 28 you will gain access to sections 6 & 7 where you will create a budget that locks in your financial goals and you will learn advanced personal finance techniques to tilt the numbers in your favor.
You'll also get access to all of the bonus lessons and printables to help you organize your finances.