Heres a brief overview of the course. 
Learn the "True Cost" of the things you buy 
How to categorize your expenses into one of three categories 
Adding context to our purchases 
Where to find records of where your money is going 
Revealing your "per hour take-home pay" 
Figuring out how much of your money is being spent on things you value
How much of your life you give up in exchange for each purchase you make. 
Along with the video lectures, you get a free custom-built Excel workbook that will make tracking, visualizing and understanding how you spend your money a breeze.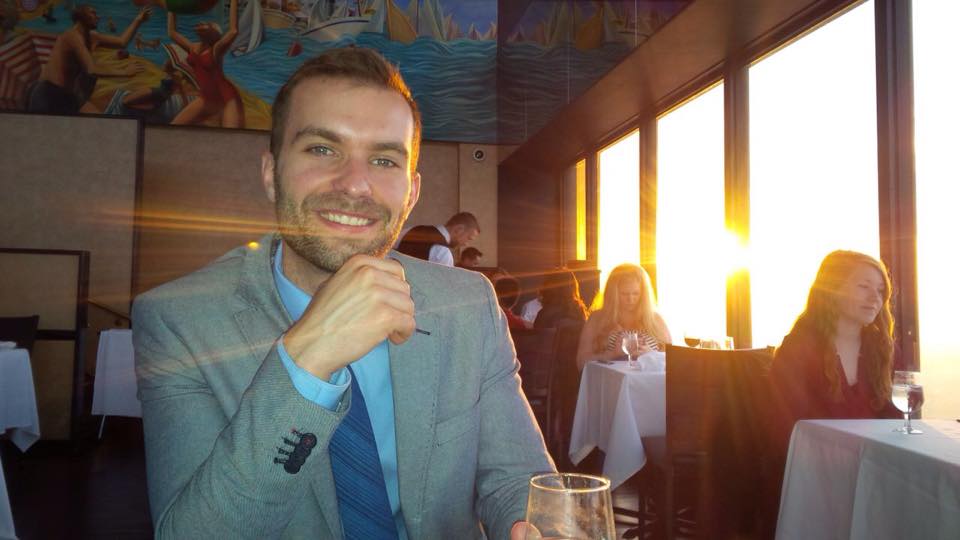 Hi, I'm Ben
I became obsessed with personal finance when I graduated with $50,000 in debt in the height of the financial crisis in 2009-2010.


I never wanted to worry about living a life without money again. I spent 2013-2015 continuing to live like a student, which allowed me to pay off my $50,000 debts and begin building retirement savings.


I met my wife in 2014. We bought our first house in 2016 that we live in today and our second house in 2017 which we rent out.


Today my wife and I are debt free (except the mortgage) and increase our savings rate each year as we pursue our goal of Financial Independence.