This classes offered by Making of a Millionaire are for anyone who feels "Stuck" with their finances.
Our classes will transform your relationship with money and empower you to set and hit your financial goals, spend more money on the things you value and live a life you can be proud of.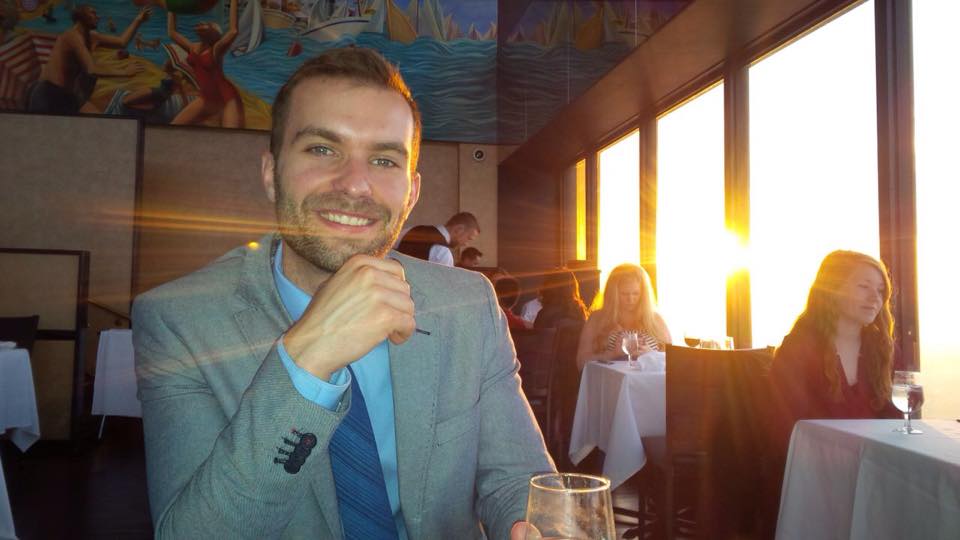 About me
I have been obsessed with personal finance since I graduated with $50,000 in debt in 2010. 
Managing that debt while supporting family taught me more about managing money than my formal education in finance and economics.
I created Making of a Millionaire to share what I have learned and help others achieve financial freedom.